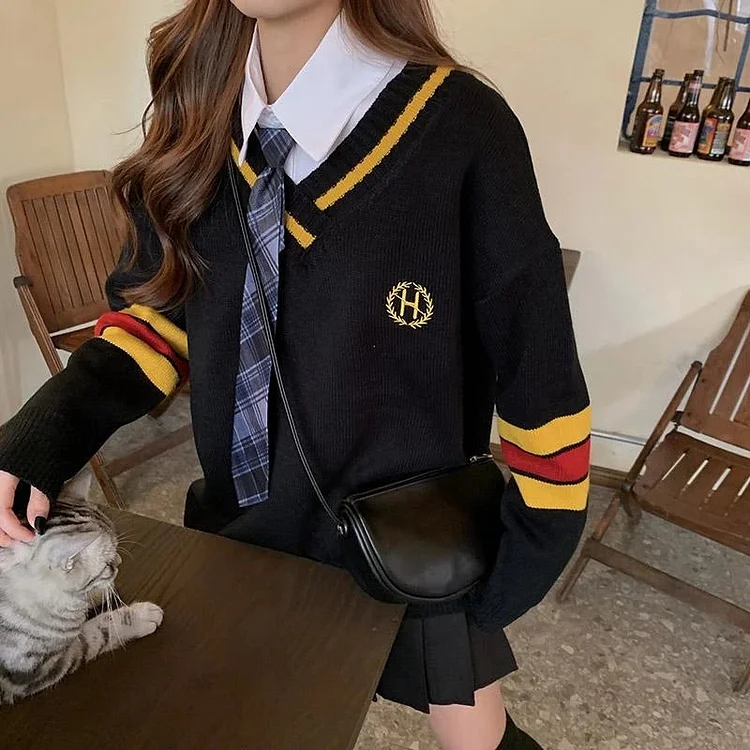 Product ID: BK2308
Material: Cotton
Sleeve Length: Long Sleeve
Pattern: Embroidery
Color: White
Season: Spring, Autumn, Winter
As all products are unique we have included approximate measurements below:
Size Info.  
 Sweater
One Size
: Bust
 116 
cm, Sleeve
 48 
cm, Length
 63 
cm
 Shirt
One Size: Bust 94 cm, Sleeve 60 cm, Length 62 cm
All measurements are approximate and can vary slightly. Please check size info. before order.