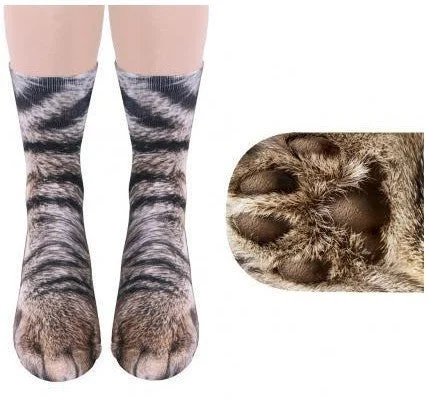 Product ID: BK2356
Material: Cotton
Thickness: Standard
Color: Cat #1, Cat #2, Cat #3, Tiger, Leopard, Dog, Dinosaur, Eagle, Polar Bear, Elephant, Horse, Pig, Donkey, Zebra
As all products are unique we have included approximate measurements below:
Size Info.
Length: Adults 35 cm, Kids 20 cm ( Under Age 5)
 All measurements are approximate and can vary slightly. Please check size info. before order.