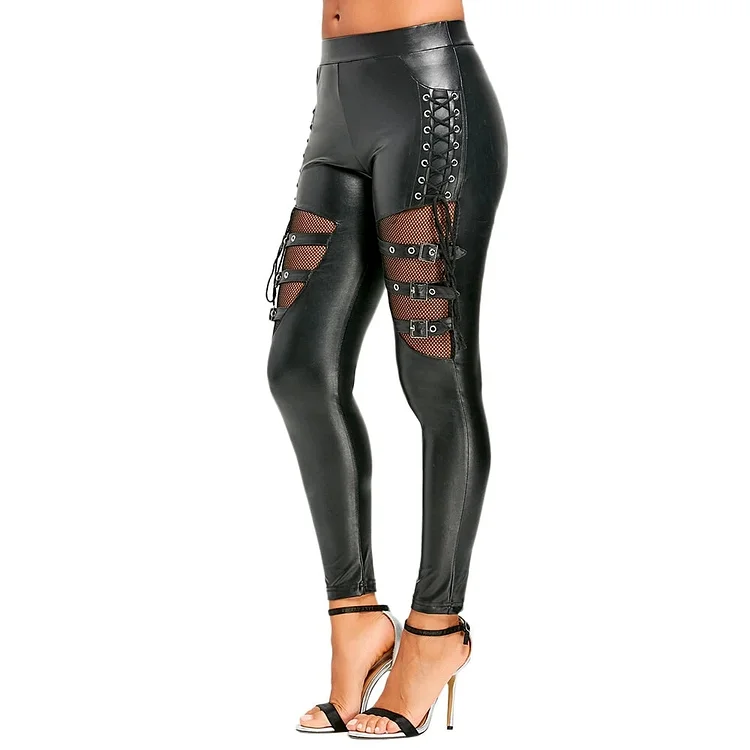 As all products are unique we have included approximate measurements below:
Size Info.  
M: Waist 70cm/27.56'', Length 90cm/35.43'', Hip 87cm/34.25''
L: Waist 74cm/29.13'', Length 1cm/35.83'', Hip 91cm/35.83''
XL: Waist 78cm/30.71'', Length 92cm/36.22'', Hip95cm/37.40''
XXL: Waist 82cm/32.28'', Length 93cm/36.61'', Hip 99cm/38.98''
All measurements are approximate and can vary slightly. Please check size info. before order.