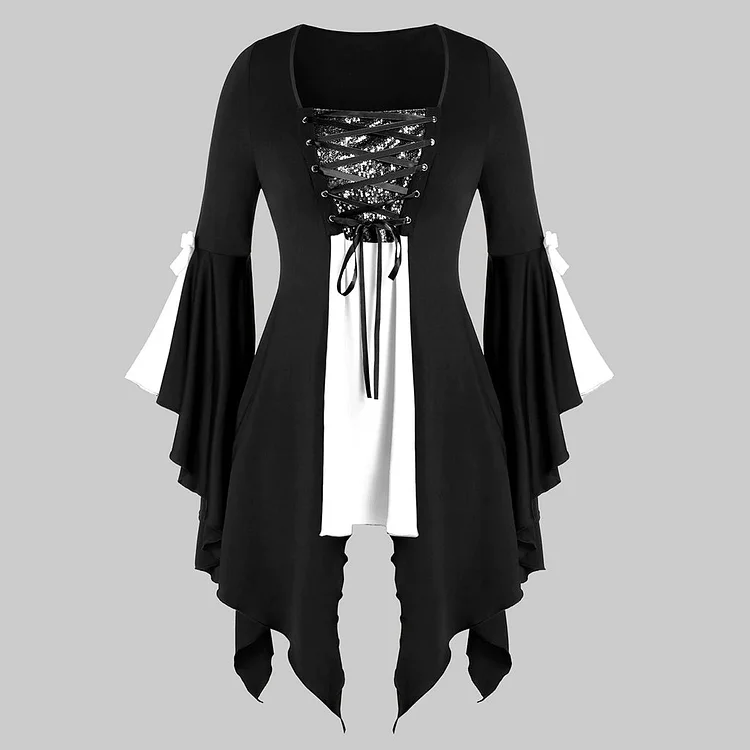 As all products are unique we have included approximate measurements below:
Size Info.  
S: Shoulder 38cm, Length 77cm, Bust 94cm
M: Shoulder 39cm, Length 78cm,Bust 100cm
L: Shoulder 40cm, Length 79cm,Bust 106cm
XL: Shoulder 41cm, Length 80cm,Bust 112cm
XXL: Shoulder 42cm, Length 81cm,Bust 118cm
XXXL: Shoulder 43cm, Length 82cm,Bust 126cm
All measurements are approximate and can vary slightly. Please check size info. before order.