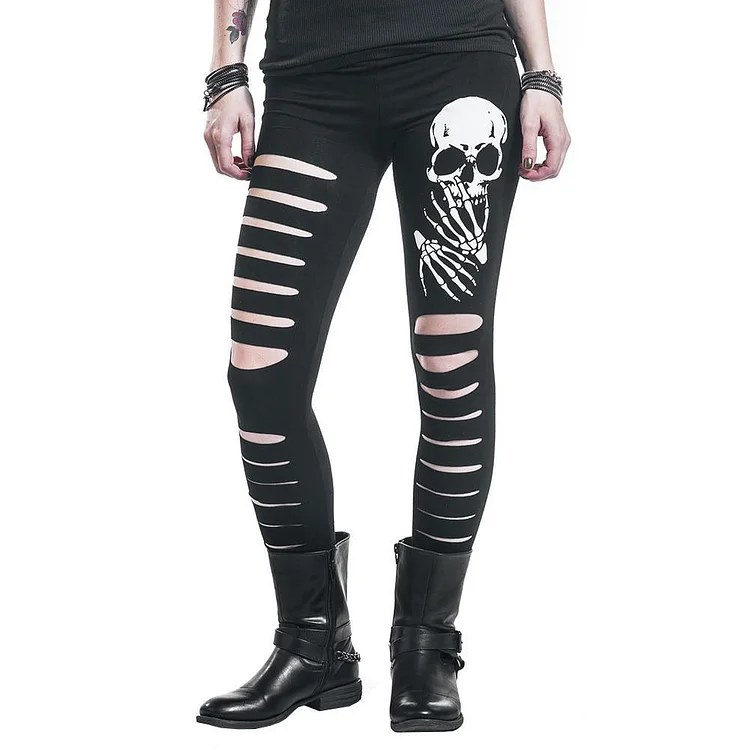 Product ID: BK1364

Material: Spandex, Polyester
 As all products are unique we have included approximate measurements below:
Size Info.  
S: Waist 66cm, Length 93 cm, Hip 76 cm
M: Waist 71 cm, Length 94 cm, Hip 81 cm
L: Waist 76 cm, Length 95 cm, Hip 86 cm
XL: Waist 81 cm, Length 96 cm, Hip 91 cm
All measurements are approximate and can vary slightly. Please check size info. before order.